Kajihara group launched on April 1, 2012.
Our group work at the Institute of Industrial Science at the University of Tokyo.
We also belong to the Department of Precision Engineering.
Our main research topics are
・Jointing manufacturing
・THz microscopy
Our group is always open to visitors.
TEL: E-mail: kajihara@@@iis.u-tokyo.ac.jp (please remove 2 of @)
Last updated, August 9, 2022.
REcent topics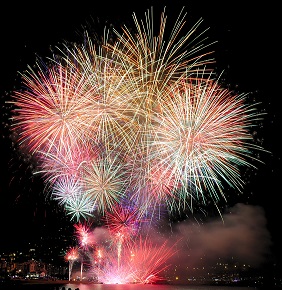 Junel 20, 2022
Sakuma-san won Young Scientist Presentation Award from Japan Society of Applied physics. Tanaka-kun and Ofusa-kun (work at Kunieda lab) won Best Presentation Awards from Japan Society for Precision Engineering. Congratulations !!
---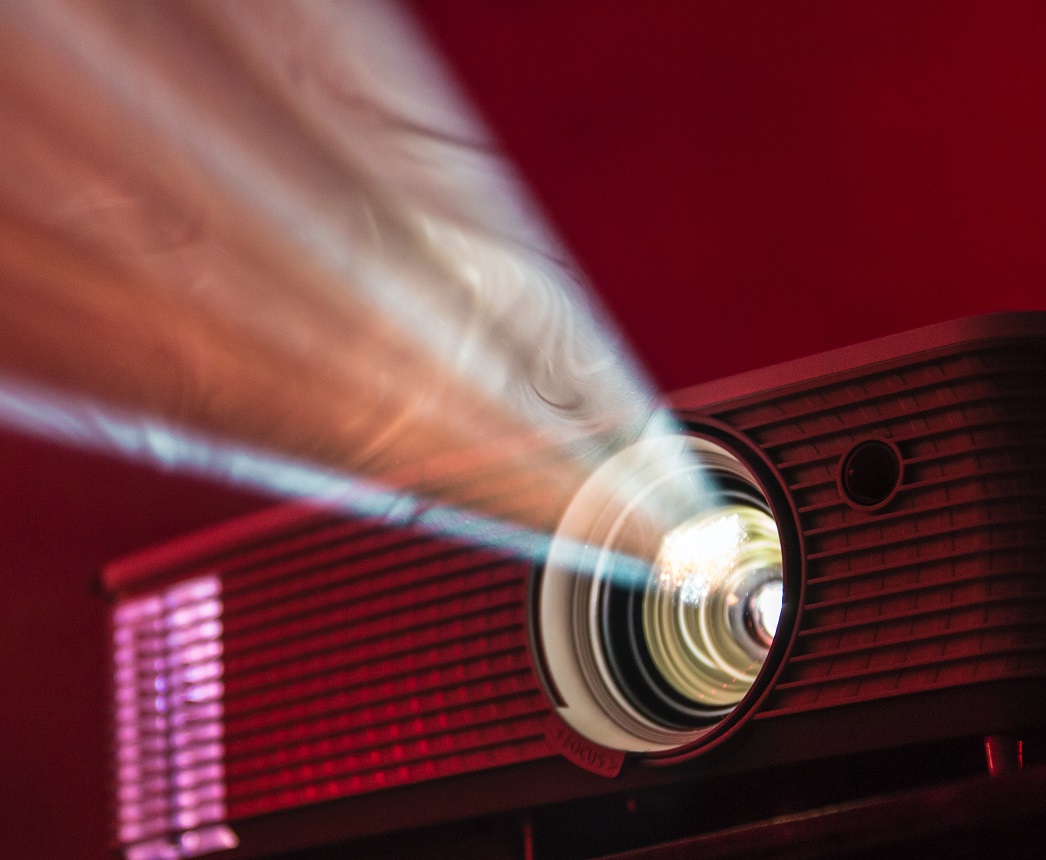 June 16, 2022
Sakuma-san gave an oral presentation at euspen onlie. Chen-kun, Kurita-san, and Wang-kun gave oral/poster presentations at JSPE annual meeting at Funabori.
---
---
Dec. 9, 2020
Our Department and Research Center held a hybrid (off/online) workshop, "Future-Oriented Injection Molding Technologies" and 354 related reseachers joined the event.
---