Kajihara group launched on April 1, 2012.
Our group work at the Institute of Industrial Science at the University of Tokyo.
We also belong to the Department of Precision Engineering.

Our main research topics are
・Jointing manufacturing
・THz microscopy

Our group is always open to visitors.
TEL: E-mail: kajihara@@@iis.u-tokyo.ac.jp (please remove 2 of @)

Last updated, April 30, 2021.
REcent topics
---
Dec. 9, 2020
Our Department and Research Center held a hybrid (off/online) workshop, "Future-Oriented Injection Molding Technologies" and 354 related reseachers joined the event.
---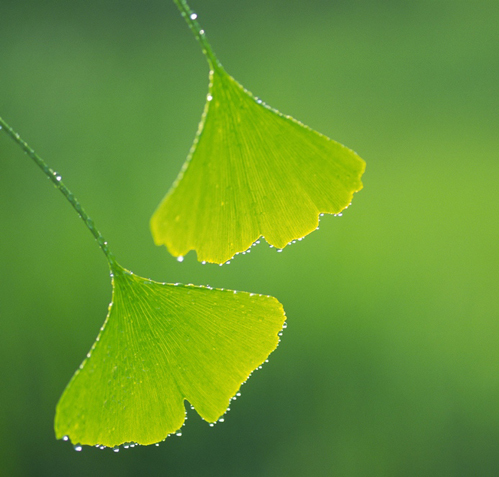 Sep. 20, 2019
Chen-kun (Dr course), Liu-san (Master course), and Chang-kun (Master course) have joined our group.
---
---