Kajihara group launched on April 1, 2012.
Our group work at the Institute of Industrial Science at the University of Tokyo.
We also belong to the Department of Precision Engineering.

Our main research topics are
・Jointing manufacturing
・THz microscopy

Our group is always open to visitors.
TEL: E-mail: kajihara@@@iis.u-tokyo.ac.jp (please remove 2 of @)

Last updated, Jan. 4, 2021.
REcent topics
---
---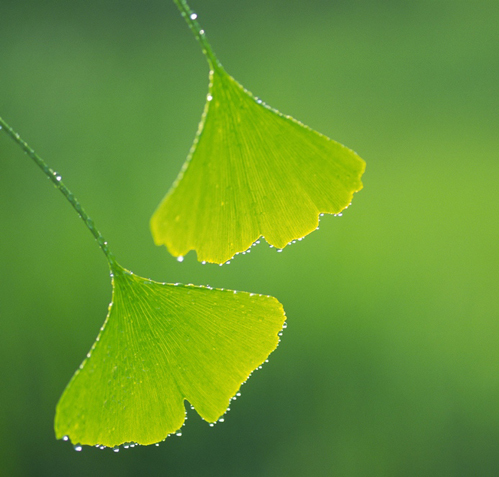 Sep. 20, 2019
Chen-kun (Dr course), Liu-san (Master course), and Chang-kun (Master course) have joined our group.
---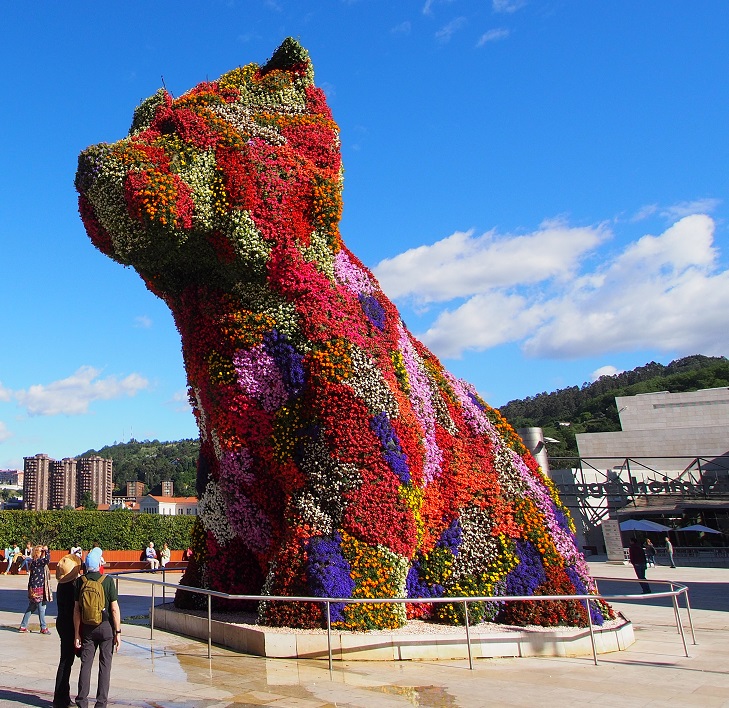 June 7, 2019
Kimura-san and Zhao-kun attended euspen 2019 (Bilbao, Spain) and gave oral and poster presentations, respectivelly.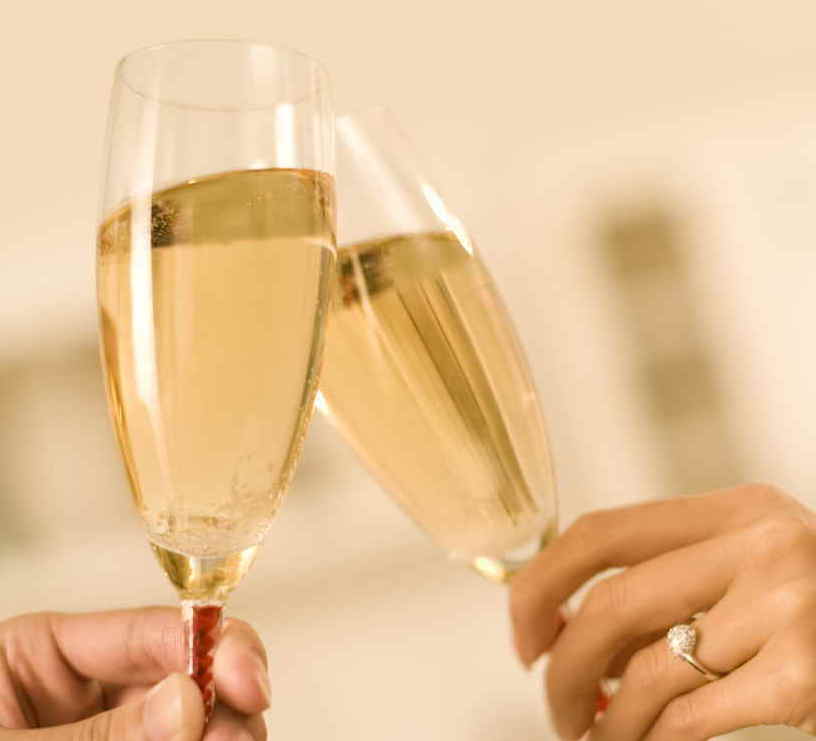 Mar. 22, 2018
Lyu-san, Kikuchi-kun, and Yamanaka-kun completed the graduate school. Enami-san went back to his own company after contributing to laser-assisted hybrid joining.
---
---