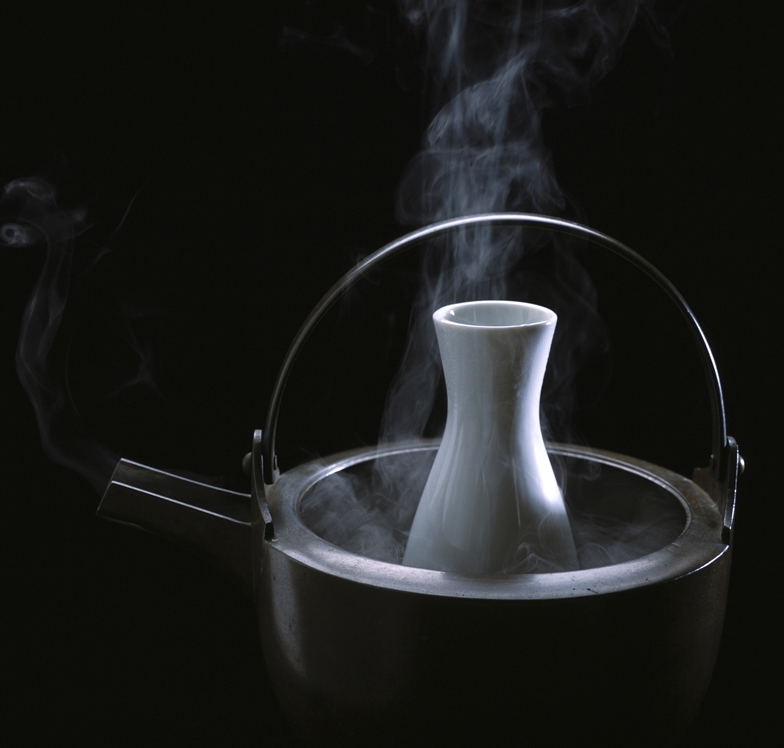 April 1, 2023
Ishida-san (senior researcher), Ishioka-san (researcher), and Ren-kun (D1) joined our group. Also Cui-kun became an M1 students.
---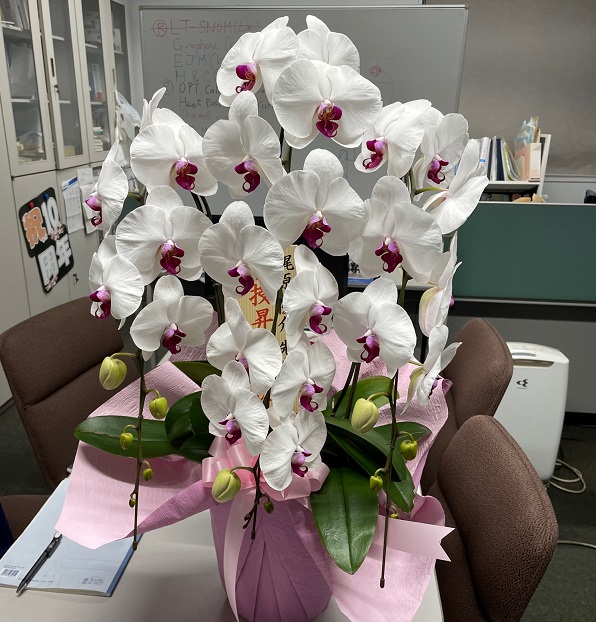 April 1, 2023
Kajihara is promoted to a professor. Many thanks for all supports by lab members.
---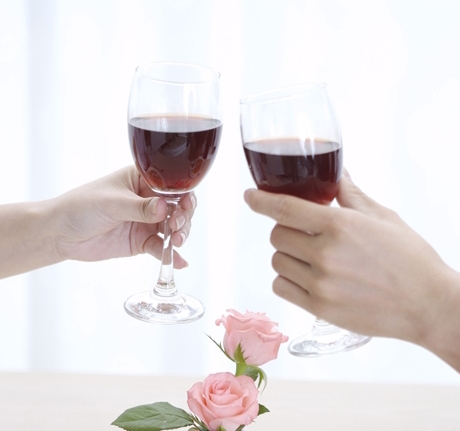 March 23, 2023
Chen-kun, Sakuma-san, and Kurita-san received PhD after passing the Dr defense. Also Tanakau-kun and Nagai-kun completed master's degrees. Lin-san and Sato-san leave our group at the end of March.
---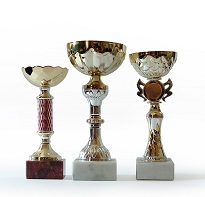 Nov. 30, 2022
Kimura-san won the paper award from Smart Processig Society. Tanaka-kun won the advanced best presentation award in JSPE autumn meeting. Also Lin-san and Sakuma-san won best paper awards, and Nagai-kun won the young researcher award in ICPE meeting. All congratulations!!
---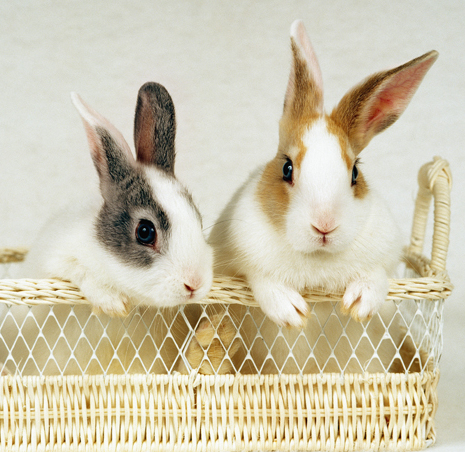 Oct. 1, 2022
Tang-kun and Zhou-kun joined our group as M1 students.
---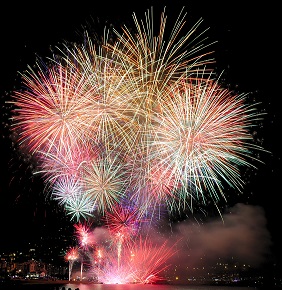 June 20, 2022
Sakuma-san won Young Scientist Presentation Award from Japan Society of Applied physics. Tanaka-kun and Ofusa-kun (work at Kunieda lab) won Best Presentation Awards from Japan Society for Precision Engineering. Congratulations !!
---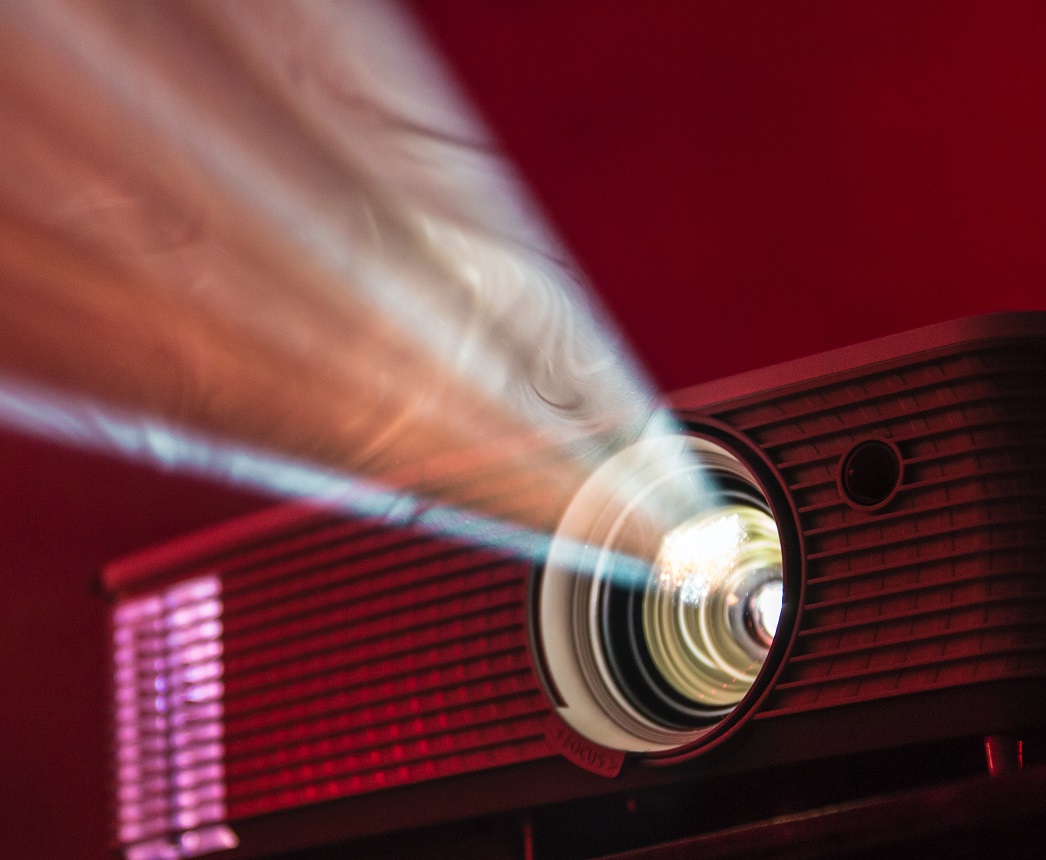 June 16, 2022
Sakuma-san gave an oral presentation at euspen onlie. Chen-kun, Kurita-san, and Wang-kun gave oral/poster presentations at JSPE annual meeting at Funabori.
---